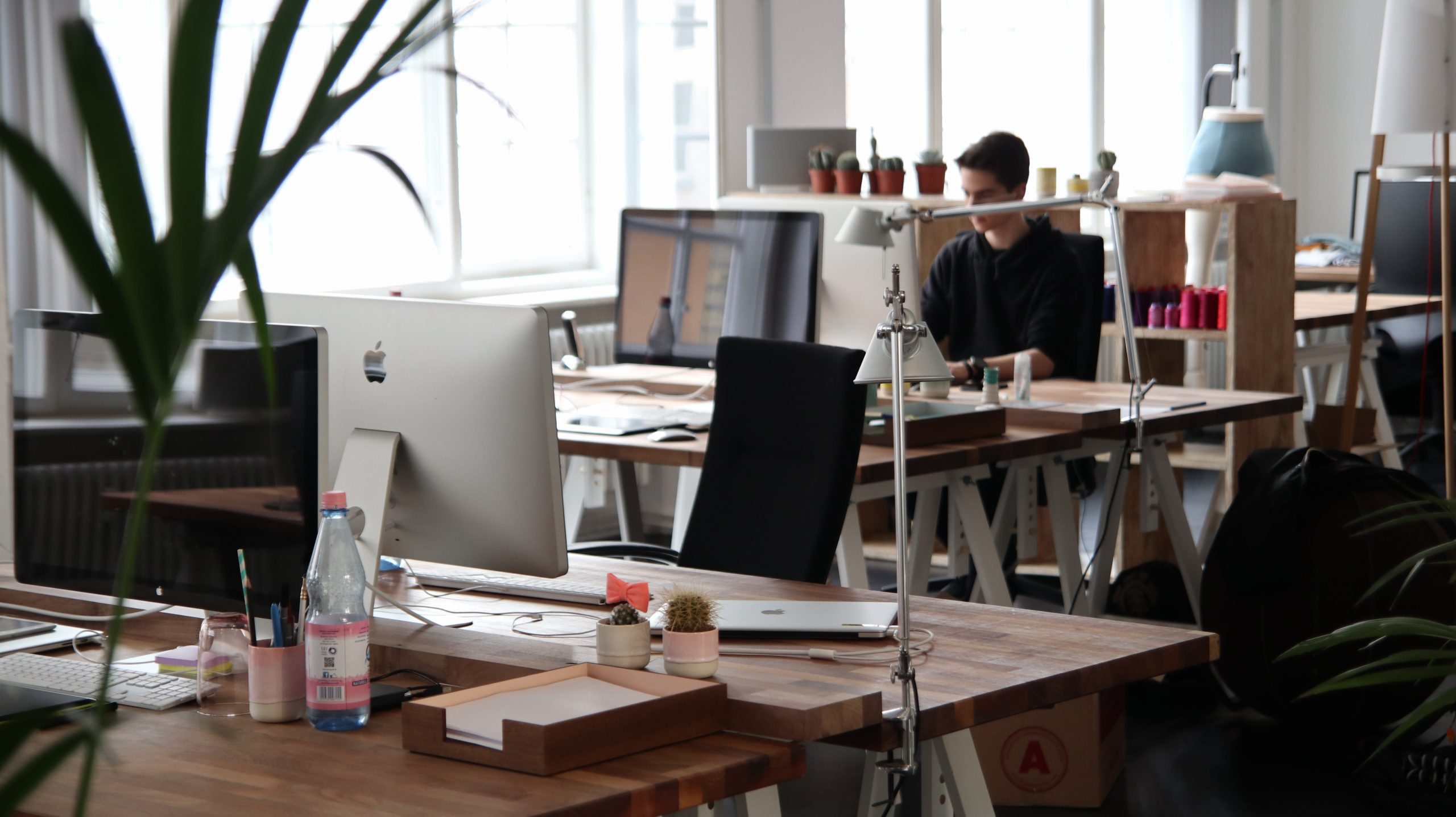 Concerned About Your Website?
Are you trying to decide if you need a website or re-fresh your current site? why not book an appointment with us. 
We offer a no obligation 30 minute consultation to help you decide the right route for you. 
Click on the calendar below and book your appointment!
Here is just a small sample of what we will review