House Envy?
Is house envy a thing? We think so. Check out one of our recent web development projects with the award winning Poppy Developments in Devon. Simon and the team at Poppy Developments are creating amazing and unique homes in the South West of the UK. The Cove, a selection of 2, 3 and 4 bedroom homes is Poppy Developments next project.
Saint IT provides IT Solutions for the small and medium enterprise. We create and re-launch websites that attract customers and help your business succeed
Our company principal of customer first drives our determination to understand the business of our customers and how IT can solve challenges and support future growth. We equally understand that our customers need a cost-effective solution appropriate for the size of business. Saint IT believes that we can achieve these results for you.
Saint IT offers the SME's across the UK services for;
Managed IT Services
IT Consultancy
Customer Relationship Management (CRM)
Enterprise Resource Planning (ERP)
Microsoft 365 solutions and support
Web design and hosting
Multi and hybrid cloud computing
Hardware provisioning
Network and telephony systems and support
Remote working and bring your own device (BYOD)
Business continuity services
Requirements management and system design
Project planning and delivery
We are a proud supporter of local charities and NFP organisations.
www.saint-it.co.uk
www.poppydevelopments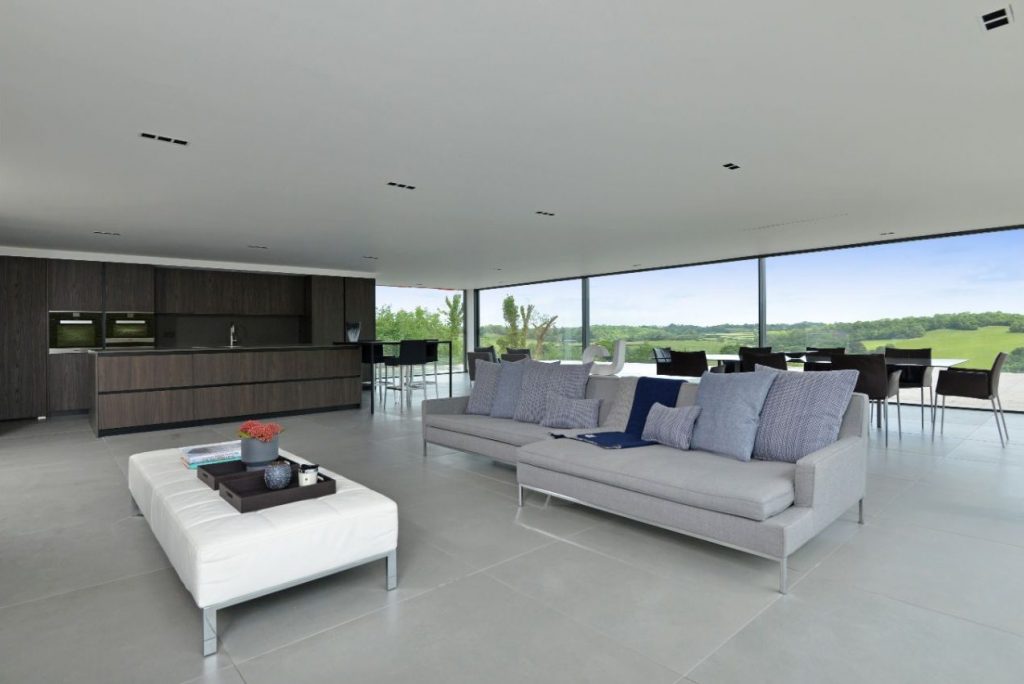 #saintit #poppydevelopments #web