5 things you need for a great website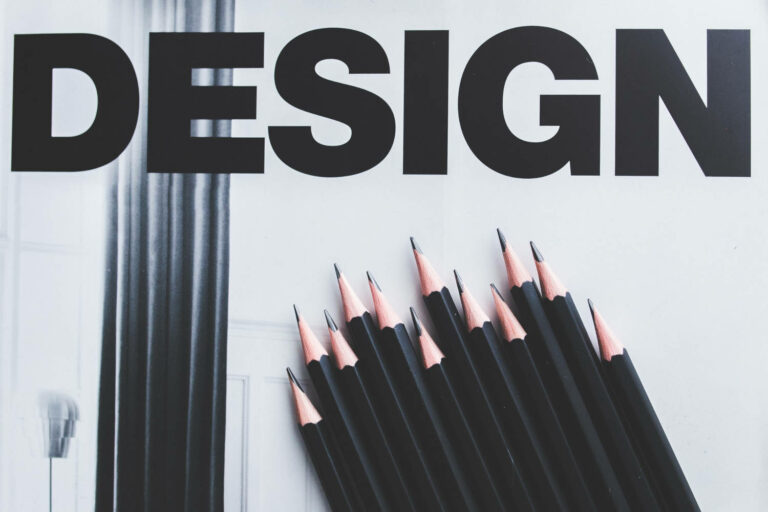 A great website is comprised of a combination of back-end and front-end functionality which ties in together to create the masterpiece that your potential clients and existing customers will be drawn to and see the beauty of the work you have to offer.
In order to make a website work to the desired level of functionality and also to provide the unique experience intended for the target audience, it is worth defining your needs and requirements prior to requesting a web development service. 
If we want quality to be delivered to us, first we must define what we class as quality and create a brief of the  various elements in our website that will serve to create the desired impact you need.
Whilst we can not define everything that you might require, we can definitely help you and prompt you to think about how to present your business in ways that that will appeal to your potential customers so together we can build a brief for the design and development team. This scoping stage is very much a collaboration between you and us. This is how the best websites are created…
Here is a list of 5 things you to consider: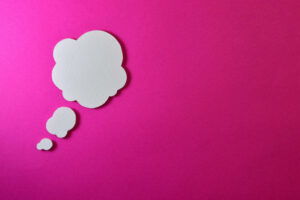 1. Content
We encourage you to create the content first-hand. No one knows better than you what your business should convey to the world, so designing the content puts a lot of the power back in your hands. We encourage you to assimilate the content in ways that it can be arranged in your desired web layout. Work with us and we will help you wherever image enhancement and logo design is concerned. We can proof read your content and help you make suitable edits, where needed.
To convey your message to the world, your website's content (i.e. the written word and the multimedia) need to be up to your desired standards.
Content reaches the hearts and minds of your readers. It provides you a chance to connect with them on a relatable and human level. Conversation is the one thing all of your audience have in common, so utilise that to your advantage.B¦
2. User engagement
User engagement is crucial to SEO (Search Engine Optimisation) and helps your marketing efforts to be fruitful and beneficial in the long run. Have you ever had a website, 100% perfect and beautiful,
but no one is there to read it, to see it and to pass on the link to another, creating a chain reaction? So content is great, and it is the foundation for any basic or outstanding website, but in order to fulfil one's reason for creating it in the first place, user engagement is vital. How can we know that the right people are coming across your content? Marketing is a broad term but in today's world social media is being used to create user engagement, linking back to your website, getting people involved in sharing your content, first hand, and creating unrestricted conversations about the content, products and services you provide. When people are given the opportunity to make a difference, they most likely will. Allow us to help you launch your website with the world waiting on your doorstep to avail your products and services. At this time we are integrating
3. Clutter free website design that is tailor-made and packs a punch
At Saint IT Ltd, we don't cut corners. You can trust our tailor-made website designs to promote your business and its services and products, beyond what you may have experienced before.
Before this company came together, we figured how impactful a website and its contents can be. The way the end user experiences what you present to them- does it make them feel comfortable and is it inviting?
Web design is more than pretty presentation, it is a way of streamlining the necessary components, reducing clutter, creating interactive yet uncomplicated ways of approaching what you have to offer. At SaintIT, we can do that for you.
Of course, as you build a website to be more and more accessible, inviting, and aesthetically pleasing, you can rest assured that the end user will engage with it in meaningful ways, and for longer durations, which certainly ranks you higher on relevant search engine results.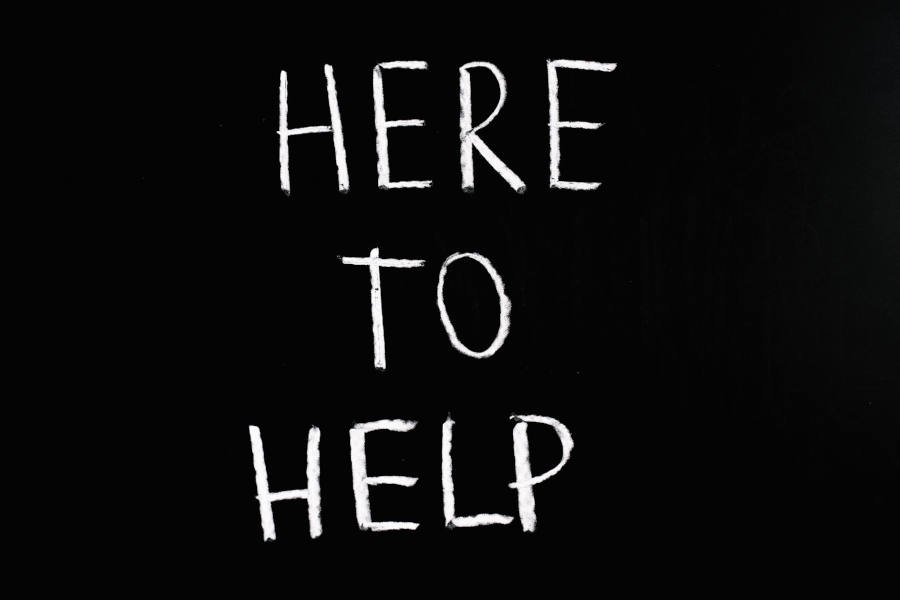 Book an appointment now and we will do a free Website check on your existing website…
We are here to help.
4. Fast hosting, solid domains, with maintenance and security included.
In order to have an effective website, it must be easily accessible to all users. For this reason, good hosting is just essential. The web server that a good hosting provider will give you, should first and foremost be fast, include ample storage, and capabilities for easy maintenance. It needs to be secure, offer free SSL options and include regular updates for your specific website(s). These are all aspects We will take care of for you, so you can get on with running your business.
We will also help you choose the best domain name for your business. This is important so that you can be easily found on the web. We also provide various solutions for Email addresses that match your domain so you can maintain a consistent and professional Brand.
5. Optimal functionality and automation
Automation is an element of nature. Everything cannot be micromanaged or manually updated and relinked repeatedly, however websites can now be built with so many integrations and amazing software, that much of our work extends beyond so much more then just a website. Examples are all-in-one social media integrations, which sends one new post to any social media platforms you require it to, or ever popular cloud storage, making your files accessible from various devices. The list is endless when it comes to automation from CRM integration, which can be set triggers to send relevant marketing emails, to client surveys or low stock confirmations. So much can be accomplished, in your efforts to streamline your work.
Functionality, in this way, becomes a key element of any website. Users need quick, easy navigation, as well as a wow-factor. Your customers need answers for their questions asap. They need a reason to stay, so maintaining functionality and omitting any errors or issues and off course the host of Analytics tools that help monitor your website traffic and performance can all serve to increase your business success and website's credibility. Don't expect miracles overnight, its a marathon not a sprint but so worth it in the end…