Hi all, What do we mean by Saint IT Will "Help Out to Eat Out" I hear you ask. Well, We just wanted to give a big Kudos to all the Cafes and Restaurants and other venues who are giving away free meals to children during the Half Term! There is simply no end to your generosity, You Deserve our support despite the incredible challenges you have faced to keep your businesses open. After All we all want to continue to visit our favourite places to eat in the future….
Saint IT Will "Help Out to Eat Out"
We also want to do something to help. We can't cook, We don't run a restaurant or a cafe. However we do own an IT business and we at www.saint-IT.co.uk want to support any business in the Colchester area that is listed below or offering free meals, in any way that we can.
We will provide: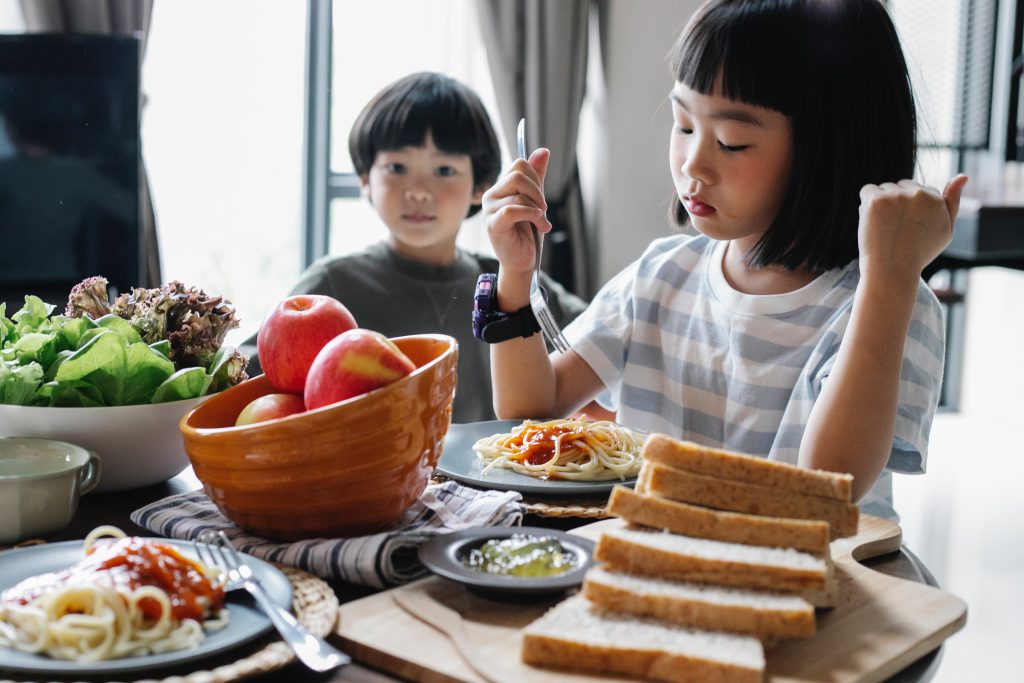 Free IT advise on any subject,
Free Website security / performance check
Free telephone support (this week)
Or any other IT service at heavily discounted prices.
(See our website for a list of services we can provide)
Here is the latest list from CBC:
Contact us here or via our Facebook page or Twitter page